Taken from June 8th's Tuesdays with Tom video. Edited for length and clarity.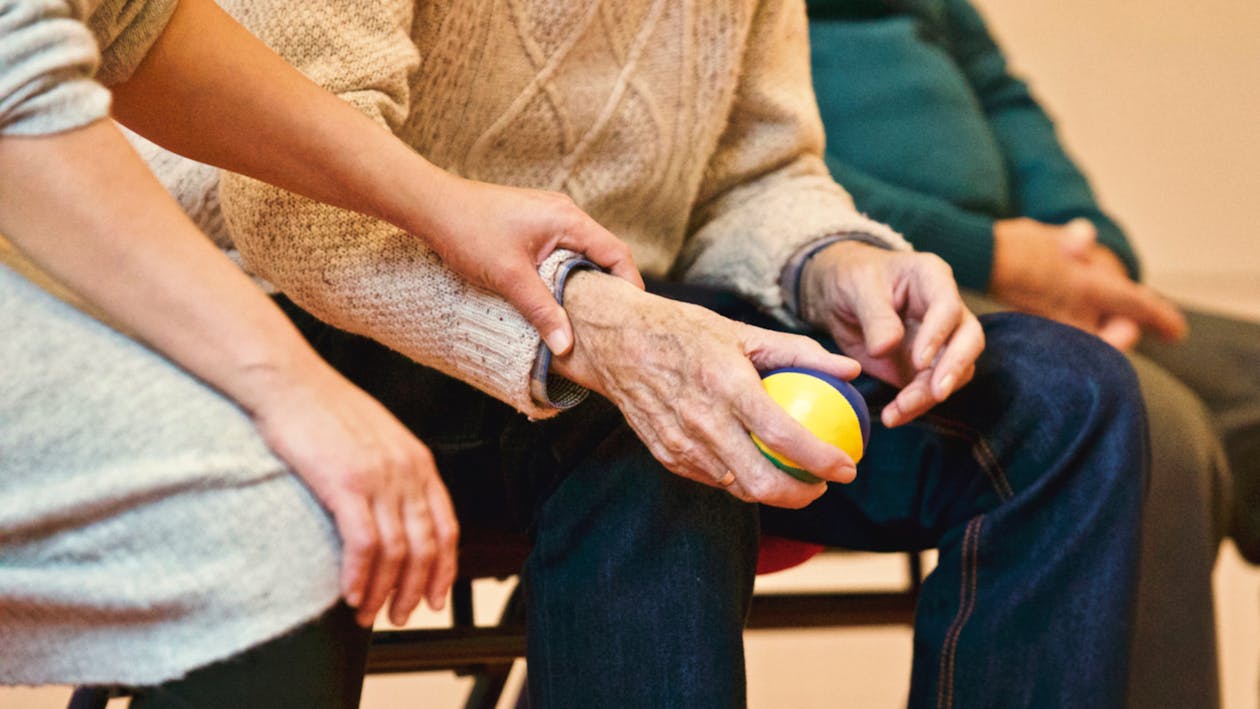 Photo by Matthias Zomer on Pexels
Have you always wanted to run your very own Residential Care Facility for the Elderly? Felt the calling to give back to our seniors? We'll give you a few tips on getting started on opening a Residential Care Facility for the Elderly.
Step One: Become an Administrator
The very first thing you should do, if you haven't already, is become a licensed RCFE Administrator. You have to take an 80-hour course from a licensed vendor (like us!), and then apply to get an Administrator's certificate.
Requirements
To become an RCFE Administrator, you must:
Be at least 21 years of age.

Have a high school diploma or GED.

Complete the 80-hour Initial Certification class.

Pass the state-proctored exam of 100 questions.

Pass a fingerprint clearance (minor offenses aren't a big deal, but a major federal offense is).

Pay $110 to the State of California for the RCFE Administrator application.
The Class
The course covers the 13 Core of Knowledge standards (Laws & Regulations, Business Operations, Management, Psychosocial & Physical Needs of the Elderly, Community & Support Services, Medication Management, Admission & Retention, Alzheimer's & Dementia, Physical Environment, Resident Rights, Cultural Competency, and Postural Supports & Hospice).
The current course breakdown is:
20 hours of online course modules

60 hours of webinar
Pre-COVID, the course was in person. People would spend 60-80 hours in a hotel taking these courses. For now, you can do it in the comfort of your home!
The Exam
The exam is 100 questions, proctored by the state. As of now, the exam is still postponed due to the COVID-19 pandemic. Everyone who has completed the class can receive what is called a Conditional Certificate, allowing them to run a facility.
In about 3-6 months, the state will give you notice to take the test so you can earn your true certificate. So, study up!
Step Two: Apply for a Facility License
This is different from the Administrator's certificate!
The Application
The application itself is over 300 pages, so the process is quite intensive. Not to fret, however, because we can do the application for you! We do this for many facilities. It takes us about four days to get the application complete and sent back to you for you to turn into the state.
Money in the Bank
If it's a new facility, you should have three times the operating cost per month in the bank. That can be anywhere from 50 to 75 thousand dollars. If it's an existing facility that you purchased, that amount would be around 15 to 30 thousand dollars instead. It's important to note that you do not have to own the property you intend to use for your facility. You may lease a house and, as long as you have a one-year lease, can license that as a facility.
Once you have your license, you no longer need to have that amount in the bank at all times.
More Information
For more information on becoming an Administrator, click here.
For more information on a license application for a facility, click here.